An evil force has launched an invasion over the Omios star! 
Fly with the space fleet in a campaign to liberate planets, destroy enemy bases and discover the misterious force behind the attack. Biomechanical enemies, space creatures, exotic planets and climatic threats are waiting for you, so select a route, equip your ship and prepare to die!
Super Hydorah is a side scroller non-linear SHMUP which gives the player a challenging experience with the best from the greatest classics of the genre: straightforward action, old school visuals and a wide array of content with unique space settings.
Features
Easy to learn, hard to master!
21 levels divided into 35 sublevels, 35 bosses and more than 100 enemies
3 game modes: single player, co-op multiplayer and the minigame robot chase
Non-linear level layout with route selection
Analog and super precise control of your ship
Dangers of different nature in each level (not just bullets)
Weapon selection and power-ups in every mission
Original soundtrack with 60+ tracks
Secrets, multiple endings, trophies and rank system
CRT Monitor effect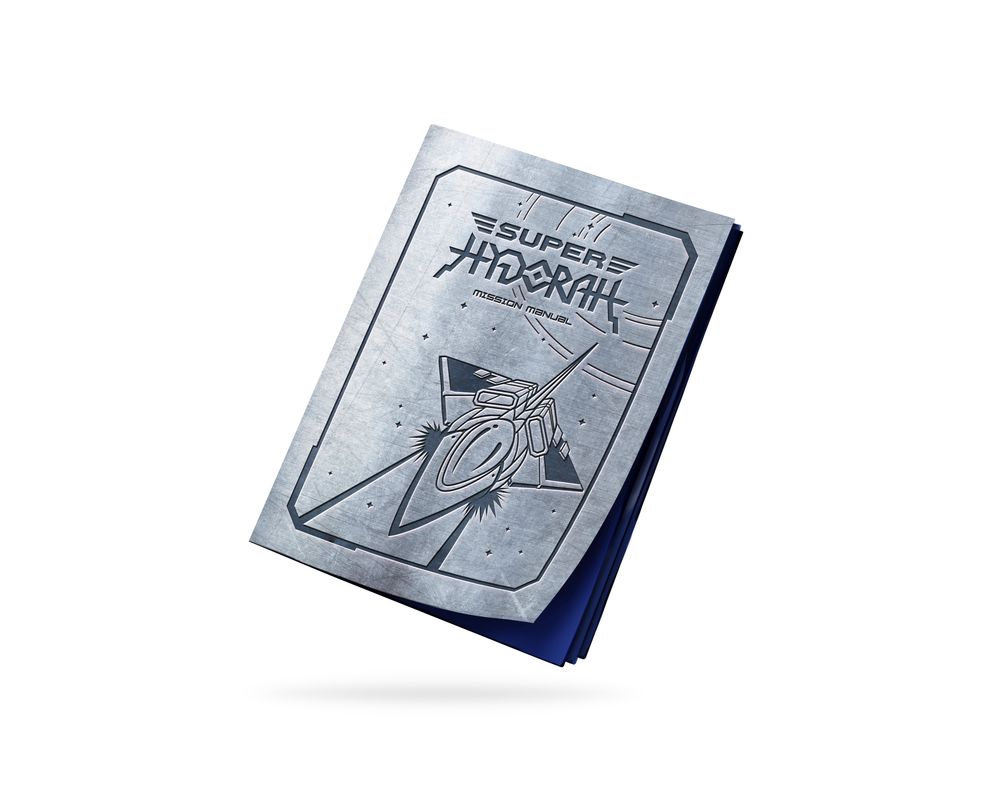 Delta Force wouldn't send you to battle without the proper briefing and instructions. There's too much at stake in this battle against the Meroptian forces!
Anyway, it's not like you need an instruction manual. You are the most skilled pilot in the galaxy after all.
Still, a good thing to have!
28 pages – full color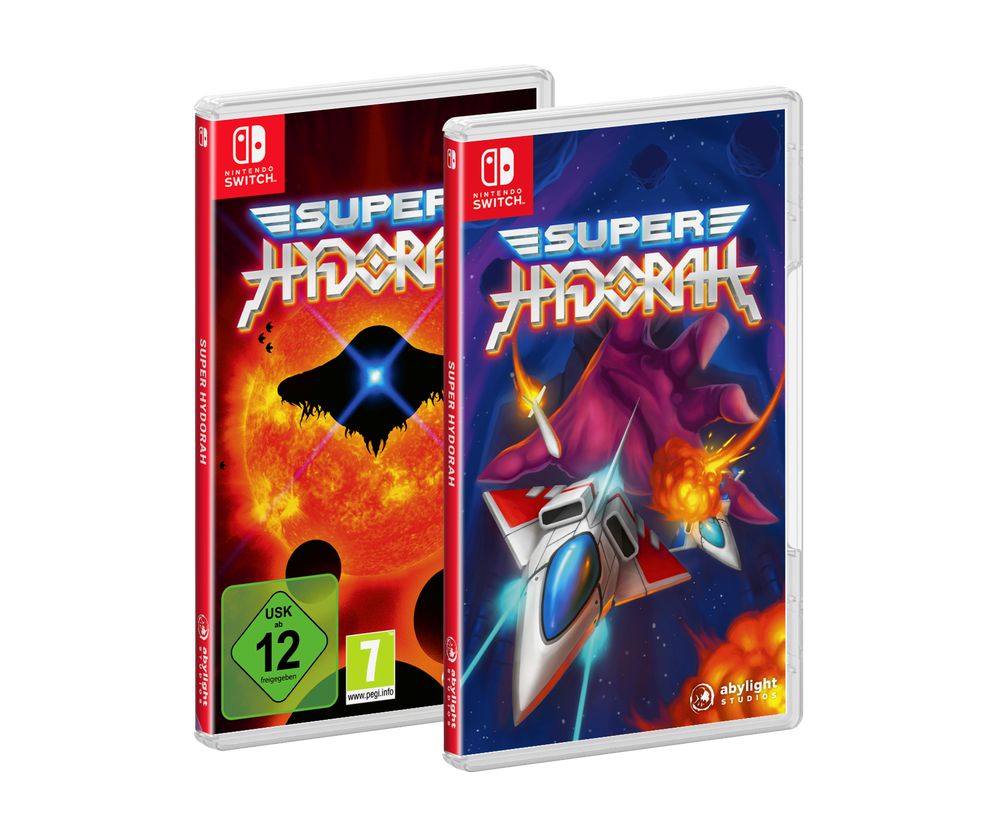 Two different designs to choose from for your game case:
– The ominous shape of the Meroptian Juggernaut mother ship against the Omios star
– The classic, clean, Super Hydorah cover art.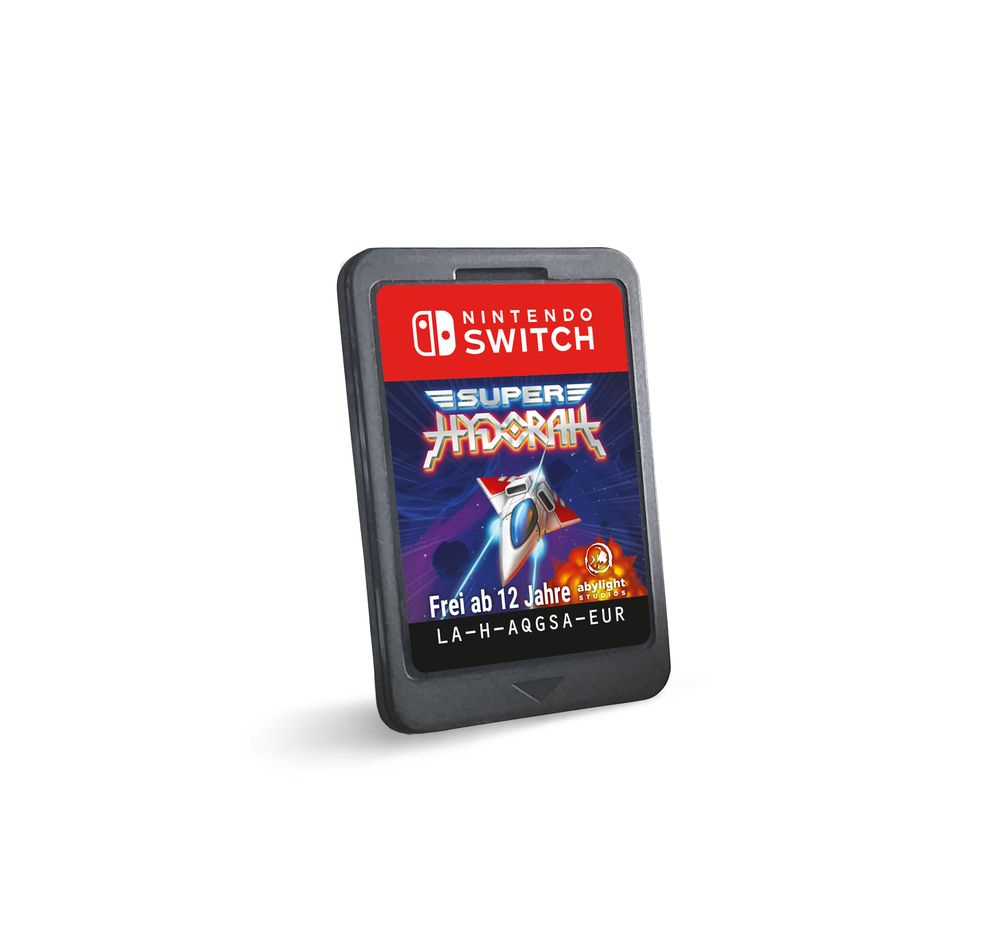 The most powerful weapon against the Meroptian invasion!
Game card for Nintendo Switch, filled with intense classic shmup action! Lasers, explosions, crazy robots, planets to explore, crumbling alien ruins, dangerous biomechanical creatures, massive bosses…
Are you up for the challenge?